Enjoy these powerful TED Talks by clicking on a title below:
Brené Brown: The power of vulnerability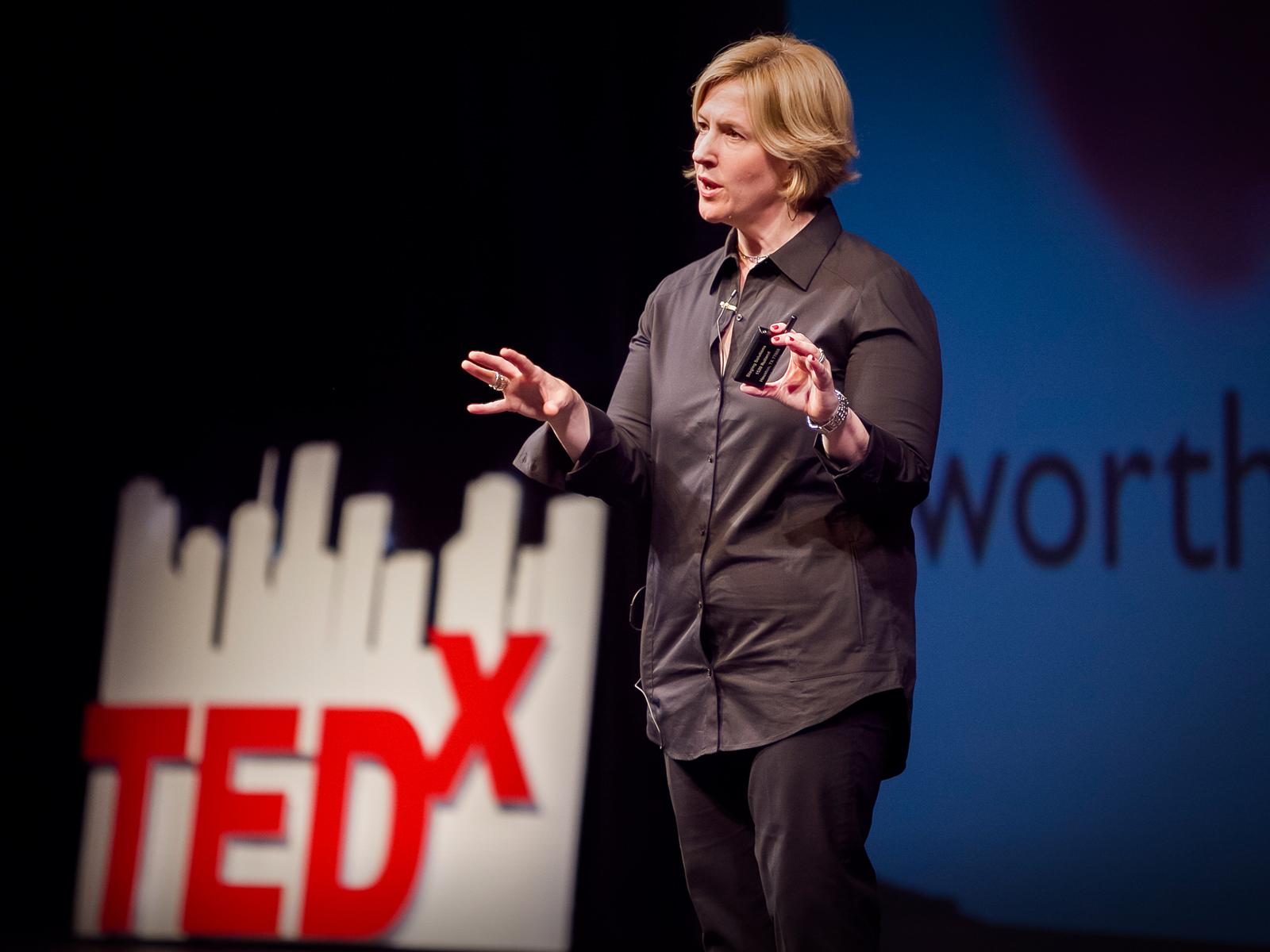 Brené Brown studies human connection -- our ability to empathize, belong, love. In a poignant, funny talk, she shares a deep insight from her research, one that sent her on a personal quest to know herself as well as to understand humanity. A talk to share.
Brené Brown: Listening to shame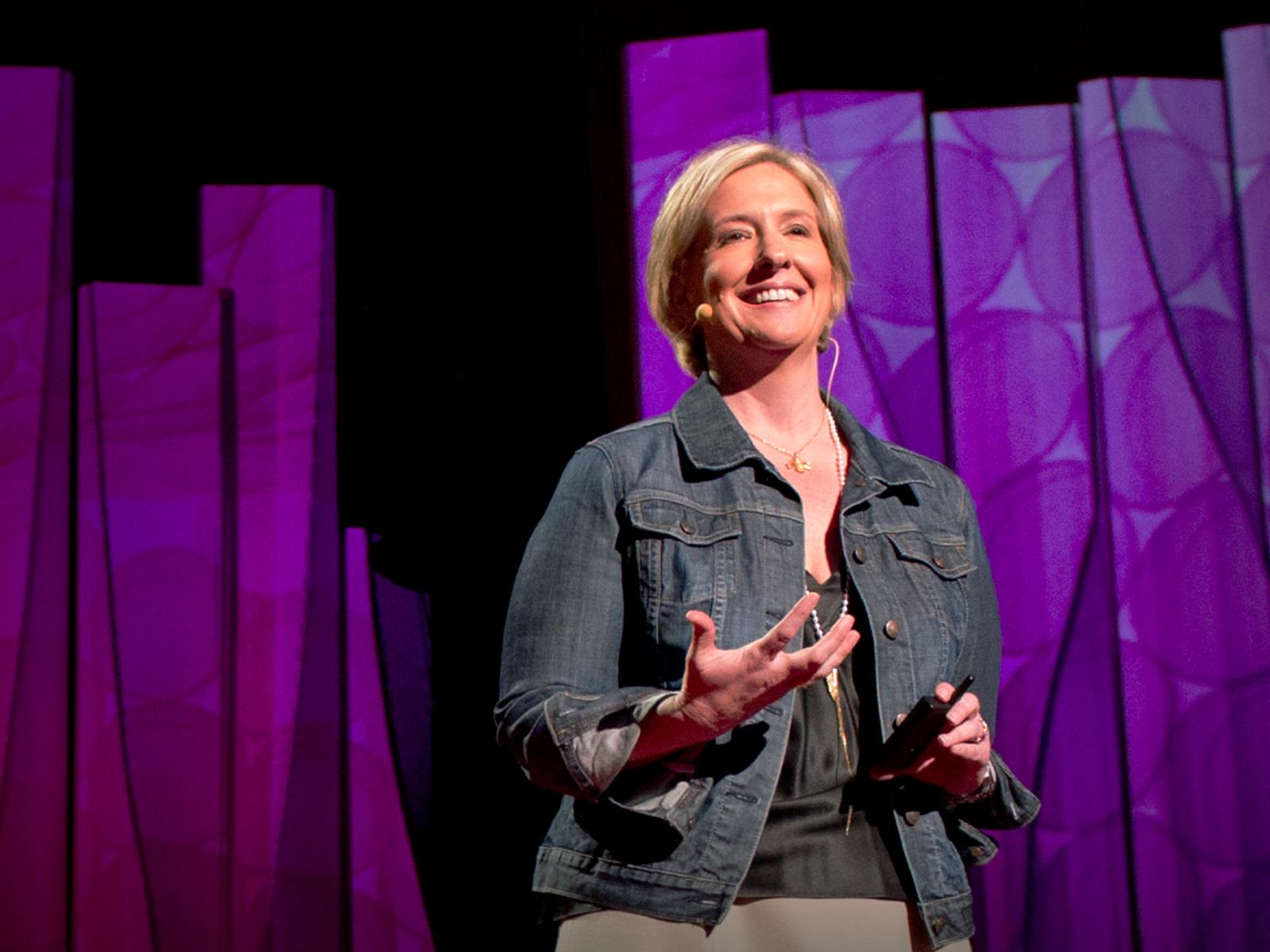 Shame is an unspoken epidemic, the secret behind many forms of broken behavior. Brené Brown, whose earlier talk on vulnerability became a viral hit, explores what can happen when people confront their shame head-on. Her own humor, humanity and vulnerability shine through every word.
Esther Perel: Rethinking infidelity ... a talk for anyone who has ever loved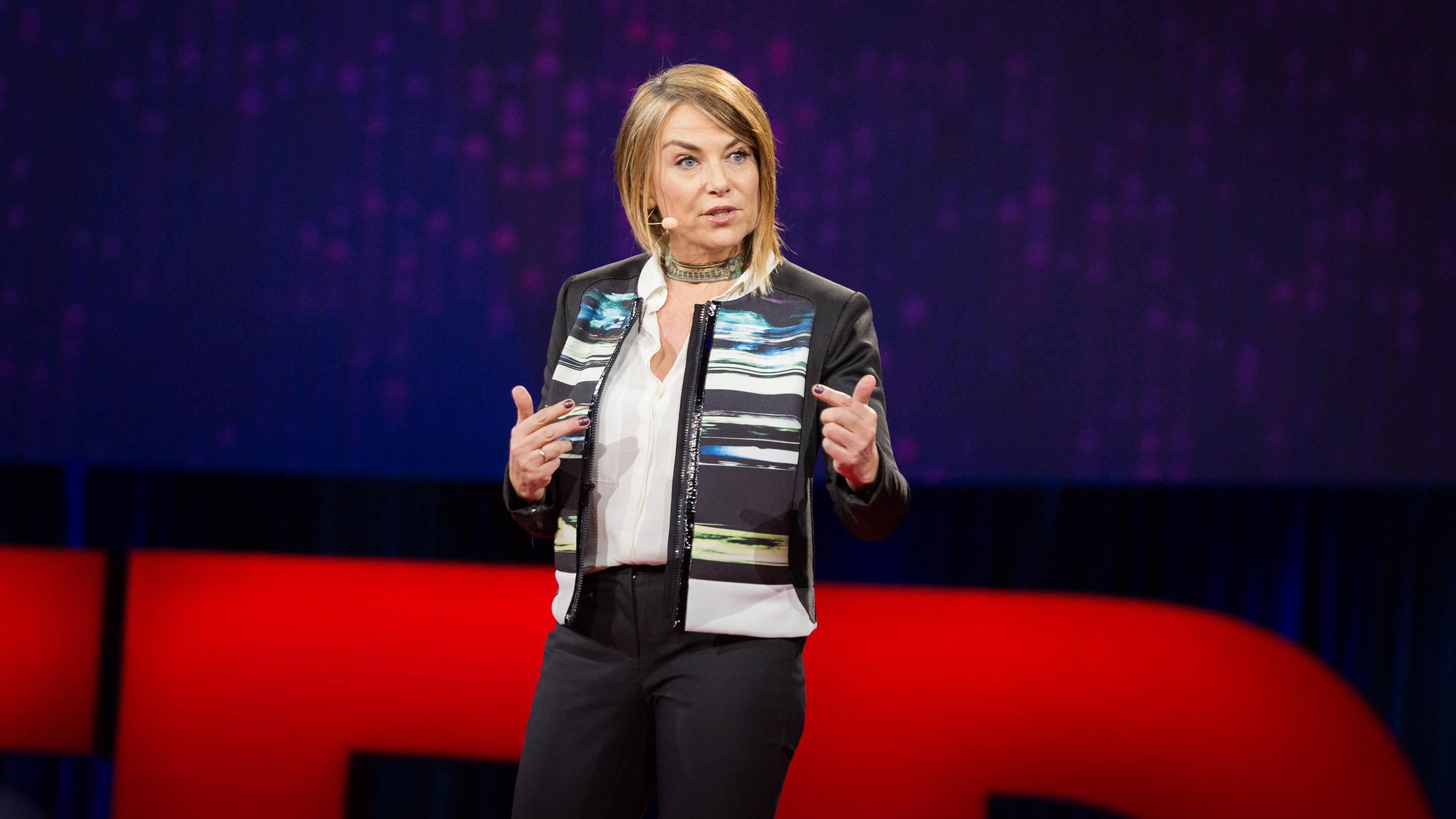 Infidelity is the ultimate betrayal. But does it have to be? Relationship therapist Esther Perel examines why people cheat, and unpacks why affairs are so traumatic: because they threaten our emotional security. In infidelity, she sees something unexpected — an expression of longing and loss. A must-watch for anyone who has ever cheated or been ...
Short animated video clips:
These are just some of the books I recommend to my clients. If you would like to purchase a book from Amazon.com, click on the book title.
Codependent No More: How to Stop Controlling Others and Start Caring for Yourself by Melody Beattie
The Gifts of Imperfection: Let Go of Who You Think You're Supposed to Be and Embrace Who You Are by Brene Brown
Hold Me Tight: Seven Conversations for a Lifetime of Love by Susan Johnson
Love Sense: The Revolutionary New Science of Romantic Relationships by Susan Johnson
Final Gifts: Understanding the Special Awareness, Needs, and Communications of the Dying by Maggie Callanan and Patricia Kelley